Call today for a quote 208-874-0005
Quick detailing starting at $100.00
Get the perfect tint for your needs
Keep your vehicle cooler, reduce interior fading and block harmful UV rays with Window Tinting. We offer professional installation and a variety of choices in premium tint products to meet your needs. You can't go wrong with selecting tint services at Auto Shine Car Detailing.
Window tinting starts at $40.00 per window.  Please bring your car in to Auto Shine Car Detailing or email us a photo for a free estimate.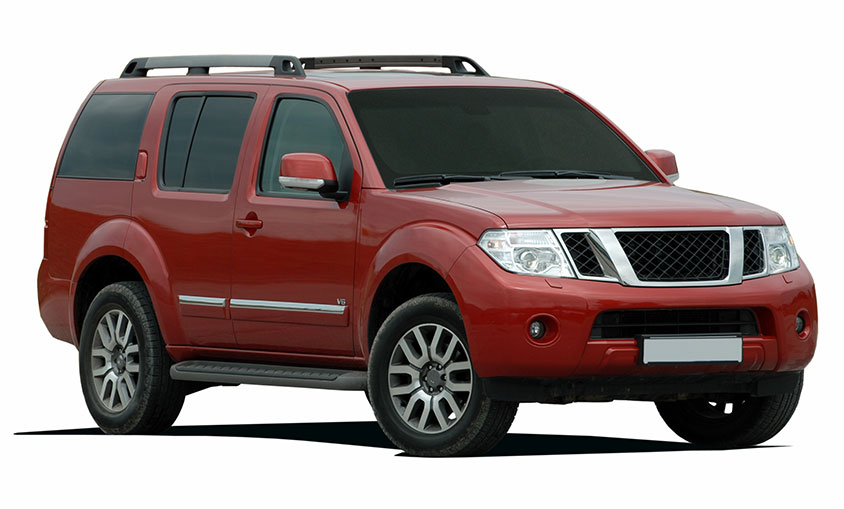 Still Not Sure?
If you have questions or need help deciding which package is right for you, feel free to contact us. We are easy to talk to and provide excellent customer service.