Call today for a quote 208-874-0005
Quick detailing starting at $100.00
Making it easy for you
Life is busy, that's why we offer pickup and delivery of your vehicle. For just $30, we can pick up your vehicle, have it professionally cleaned and detailed, and ready for delivery – all within 24 hours. How easy is that?
We offer this level of service within a ten mile radius. If you are outside of the ten mile radius please contact us.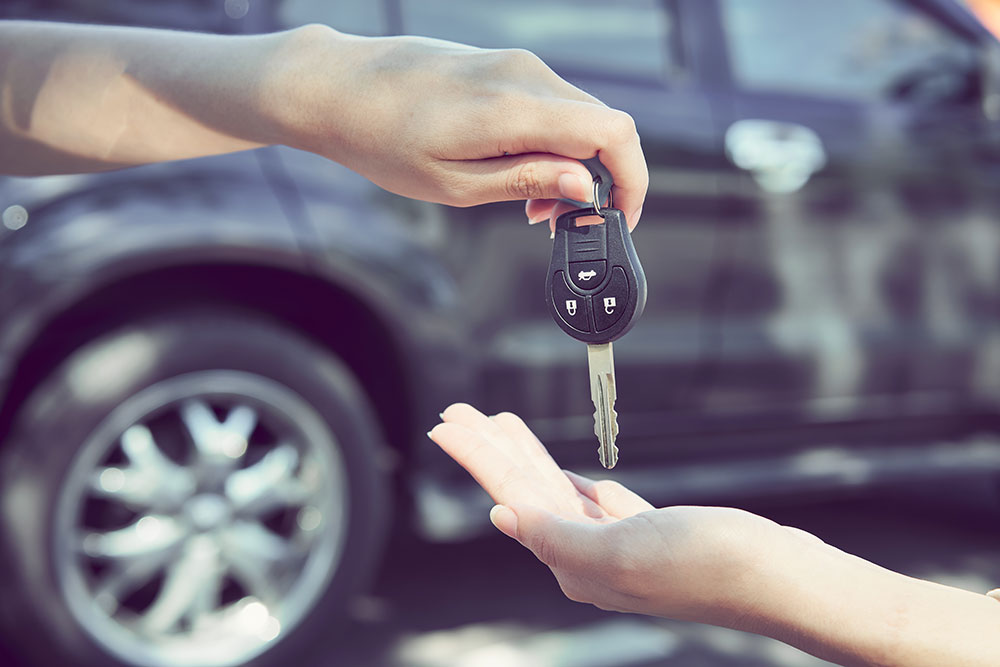 Still Not Sure?
If you have questions or need help deciding which package is right for you, feel free to contact us. We are easy to talk to and provide excellent customer service.